Dusty Trails, LLC.
North Platte, Nebraska
Dusty Trails is Nebraska's premier destination for all of your outdoor adventures. Located in North Platte at the Nebraska Game & Parks Buffalo Bill's Scouts Rest Ranch, you can experience a taste of the wild west. We provide a number of fulfilling outdoor experiences ranging from horseback riding though Buffalo Bill's original ranch to floating down the iconic North Platte River in a tank, tube, canoe, or kayak. No matter what you choose you can always hang out with our adorable animals in our petting zoo.
Dusty's Pumpkin Fest at the Cody's!
Join us in the fall to celebrate everything the Autumn season has to offer.
Popular Summer Adventures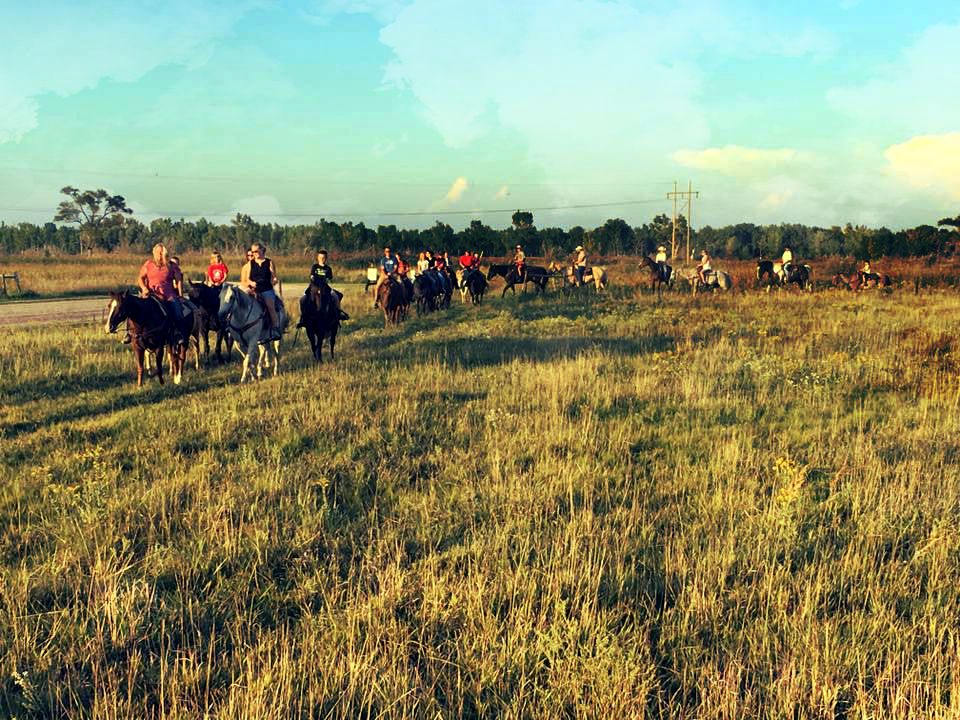 Horseback ride though Buffalo Bill's historic western ranch.
A True Nebraska Experience! Where else can you float down the North Platte River in a stock tank?
Relax and float on the peaceful North Platte River.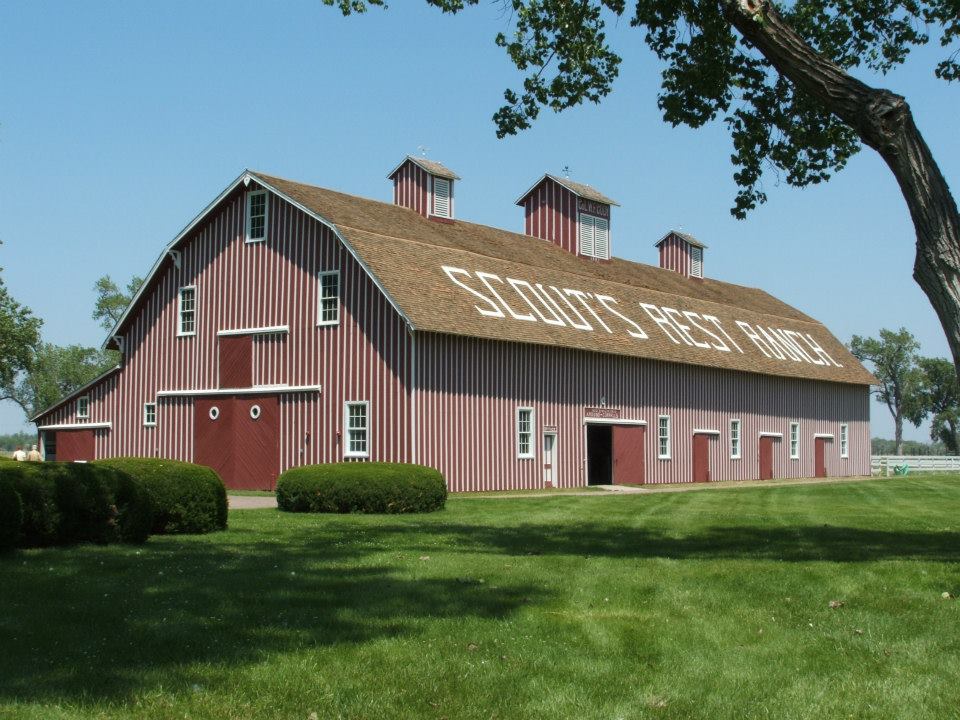 Buffalo Bill's Scout Rest Ranch
Dusty Trails is located on the original grounds of Buffalo Bill's Scouts Rest Ranch in North Platte, Nebraska.
Your adventure:
Catering to all of your horse needs and more: Trail Rides, Lessons, Academies, Special Events, Canoeing, Tanking, Tubing, Kayaking and so much more!
Dusty Trails is a business located near North Platte, Nebraska. Our purpose is to provide the opportunity for anyone to be able to enjoy and participate in the greater outdoor life that Nebraska has to offer. Some of what we offer is horseback riding, riding lessons, horse-drawn wagons, canoeing, tanking, tubing, and special events such as weddings, birthday parties, anniversaries, company parties, youth groups, and church groups. It is our goal to try to offer a vast variety to accommodate all age groups and backgrounds. We have been providing services for almost 20 years and are continually growing and looking for new adventures!
Trail Rides

Riding Academies

Seasonal Activities

Wagons - For Weddings, Anniversaries, Birthday Parties, Retirement Homes, and Parades
Canoes - Go for a ride on the River

Tanking - Take your Friends

Tubes - Layback and Relax

Kayak - Explore the River